Paris City (2)
The Paris City was built in 1941 for the Government and came under Reardon Smith's management in 1943, and purchased by them in 1945..
In 1951 she was driven ashore in a gale while lying at anchor in a lightship condition off Torrevieja waiting to load salt.
The salvage operation to refloat her was a really big job and the story of it and photographs were serialised in "Sea Breezes".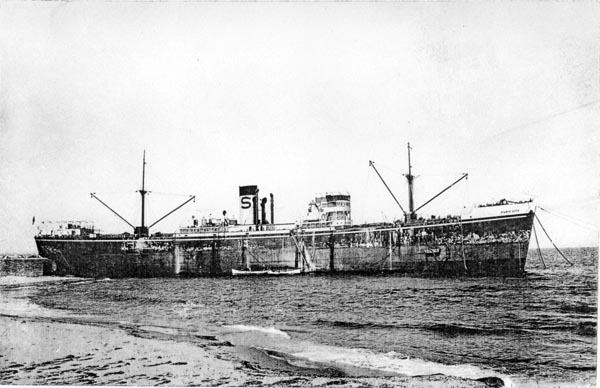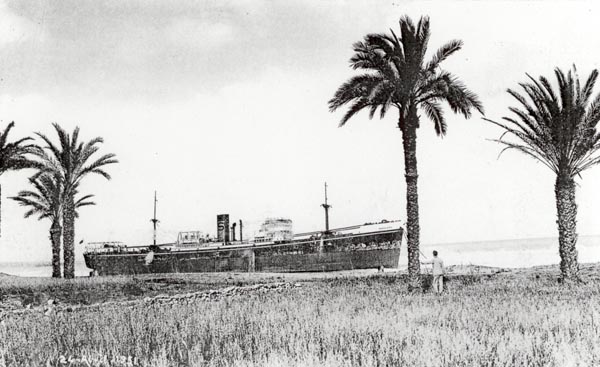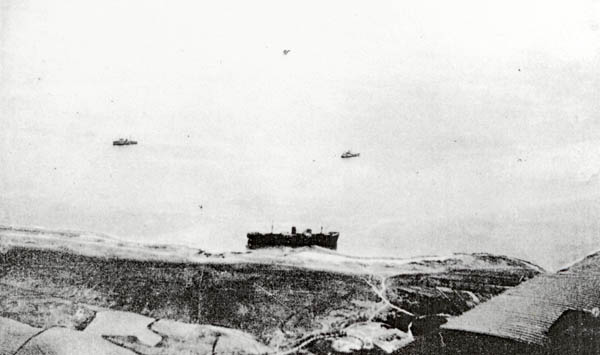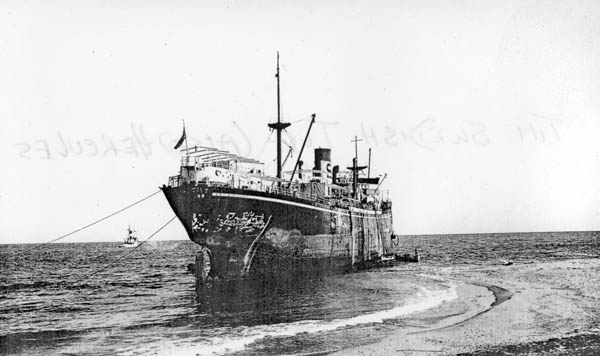 All photos copyright © Mark Higgins
---
Paris City. Page [1] [2] [3]
Memories from RSL staff. Page No. [1] [2]