General Smuts
Built in 1921 as Phoebus by Palmers at Hebburn, Tyne, for SA Les Affreteurs Reunis Rouen.
4879: LBP 117.7m: Beam 16.0m: Service speed 11.0kts.
1921
Phoebus, SA Les Affreteurs Reunis, Rouen.
1923
General Smuts, Oakwin Steamship Co. Ltd., Bideford.
1927
General Smuts, St.Just Steamship Co. Ltd., Bideford.
1929
General Smuts, Reardon Smith Line Ltd., Bideford
1934
Star of Egypt, Alexandria Nav Co SAE, Alexandria.
1950
Broken up May, by T W Ward Ltd., at Milford Haven.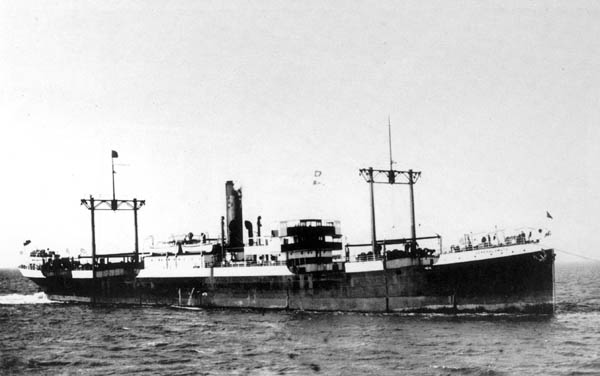 General Smuts 1923 to 1934.
Notes:- The General Smuts was one of three vessels named in tribute to the company's association with South Africa after WW1. See also General Botha and General Lukin.
---