Aya II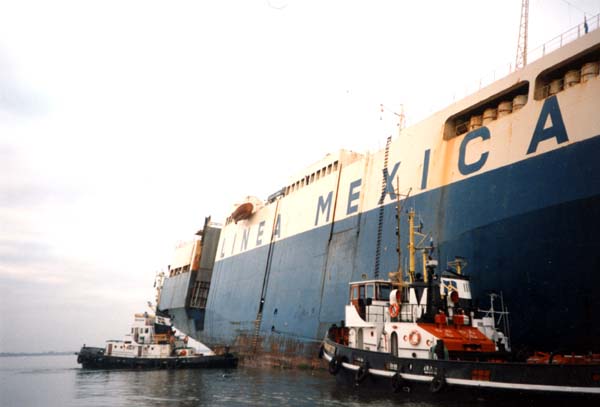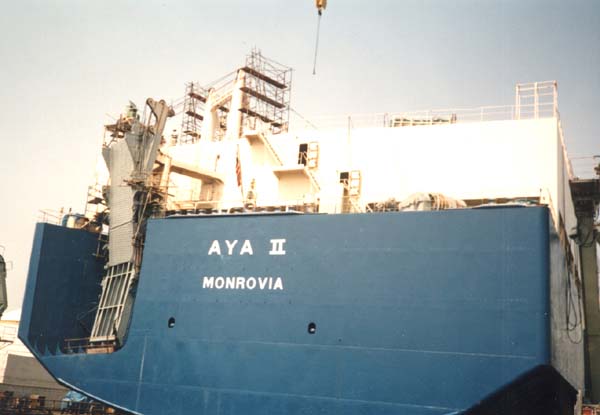 Aya II. Both photographs above copyright © Reardon Smith Ships.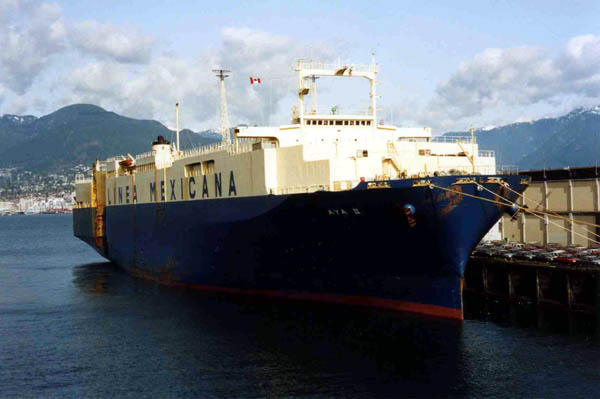 Aya II at South Vancouver March 1992. This was taken shortly after the engine failure whilst under pilotage to New Westminster as described by Ian Stutt on another page.

Copyright © Mike Cox.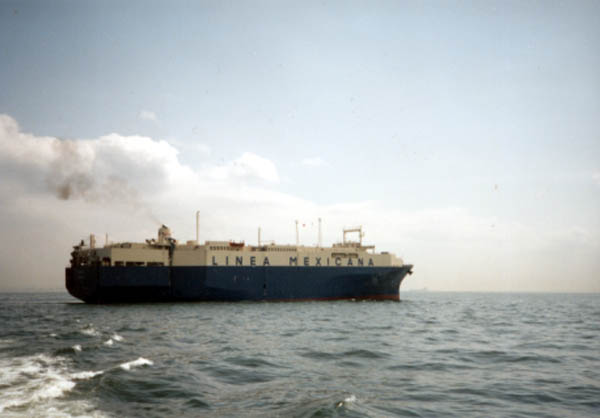 ---
Aya II. Page [1] [2] [3] [4]
Memories from RSL staff. Page No. [1]