Tony Field
I did not leave CSM intentionally, I was Master and at home when myself and Bill Gill C/E were loaned out to Coldwell Ship Management of Hong Kong as they had resource issues and asked CSM to assist. At the end of that voyage the MD of Coldwell told me after ny leave I was joining another one of their ships so that was that and I stayed....
In 1994 I joined Lloyd's Register (they were looking for some rogues to catch some rogues so they employed the likes of me & Andy Morris).
I was in the Netherlands for three years and now have been in Greece for 9 years and now I am the SE Europe Marine Business Manager. I am now based permanently in Greece.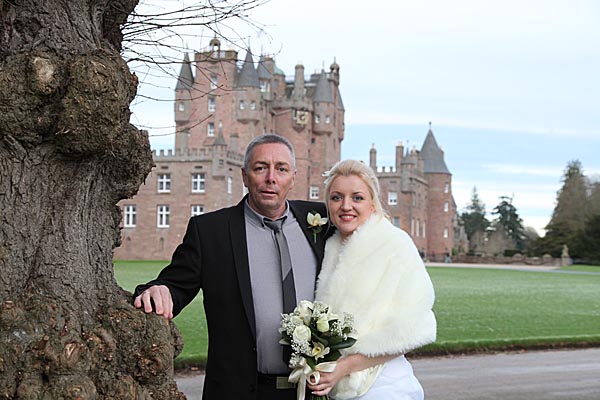 Tony and his new wife Cristina when they married last December.
March 2012.